January 17, 2022
Win follows a competitive pitch for social media retainer to promote cat welfare and rehoming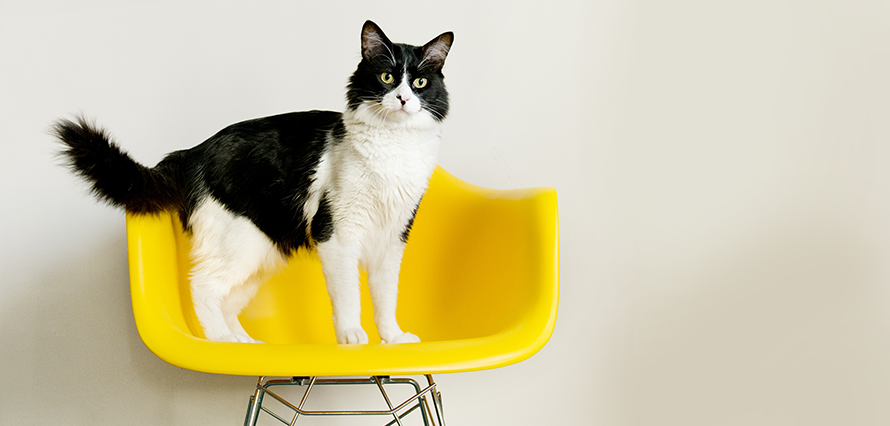 Feline welfare charity, Cats Protection, awards social media marketing retainer to social specialists, immediate future. The win follows a rigorous and competitive pitch process that will see Cats Protection step-up its social media activity with proactive and innovative creative to wider audiences.
Gemma Croker, Social Media Manager at Cats Protection, says: "When it comes to delivering thumb-stopping creative, the immediate future team got it spot-on. They've lots of experience and clearly understand how to grab attention and resonate with differing audiences.
'We loved how they marry social data with creativity, and they know the platform technologies so well that they devised clever ways to stand-out in feed. We were also struck by their depth of knowledge on social. You can clearly tell they are specialists and have been for some time. It means we now have the 'experts' on-hand when things change, like the recent Facebook algorithm update!"
Cats Protection social profiles will focus on the charity's core pillars of education (welfare, including health and nutrition); neutering; and rehoming – with the aim of creating a better world for cats.
"Whilst cats and kittens seem like the perfect fit for social, the challenge is in marrying the messaging with standout creative", says Katy Howell, CEO at immediate future. She continues: "There are so many pictures of cats online, creative needs to jump-out in feed and messages need to sing. We're relishing the opportunity to challenge our creative thinking and marketing skills to deliver cut-through amongst all the noise on cats".
Together, Cats Protection and immediate future are taking an audience-first approach to creative and planning. They are coupling that with a proven workflow that ensures that social media is always-on and constantly engaging.