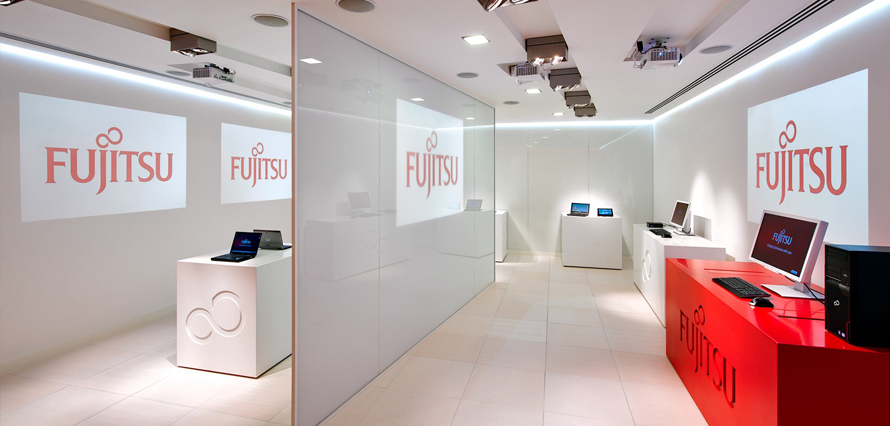 Following a competitive pitch, Fujitsu, has appointed social media agency, immediate future. The agency is secured on a retained basis to lead on social media strategy and execution in UK and Ireland, with scope to deliver throughout Europe.
Jim Millen, Digital Content Editor, UK & Ireland, Fujitsu says: "The immediate future team delivered an impressive pitch. The strategic approach put forward, their impressive creativity and compelling track record of success meant it was an easy decision selecting them. We're already seeing the impact of the appointment and are enthused by what is in store. "
Fujitsu understands the importance of mobile and social in today's digital market and has appointed immediate future to help the brand deliver best-in-class social.
Our own Colin Jacobs says: "Fujitsu's credentials within the global ICT marketplace are unmatched. Their market position, demonstrable proven track record of global success and vast array of transformational technology solutions equips us with potent stories to tell, the opportunity to push creative boundaries and most importantly, drive value through social channels."
And of course, IF has a track record of social media success in B2B, working with global brands from tech and manufacturing to finance and professional services.
You can read more about the win on The Drum