January 17, 2022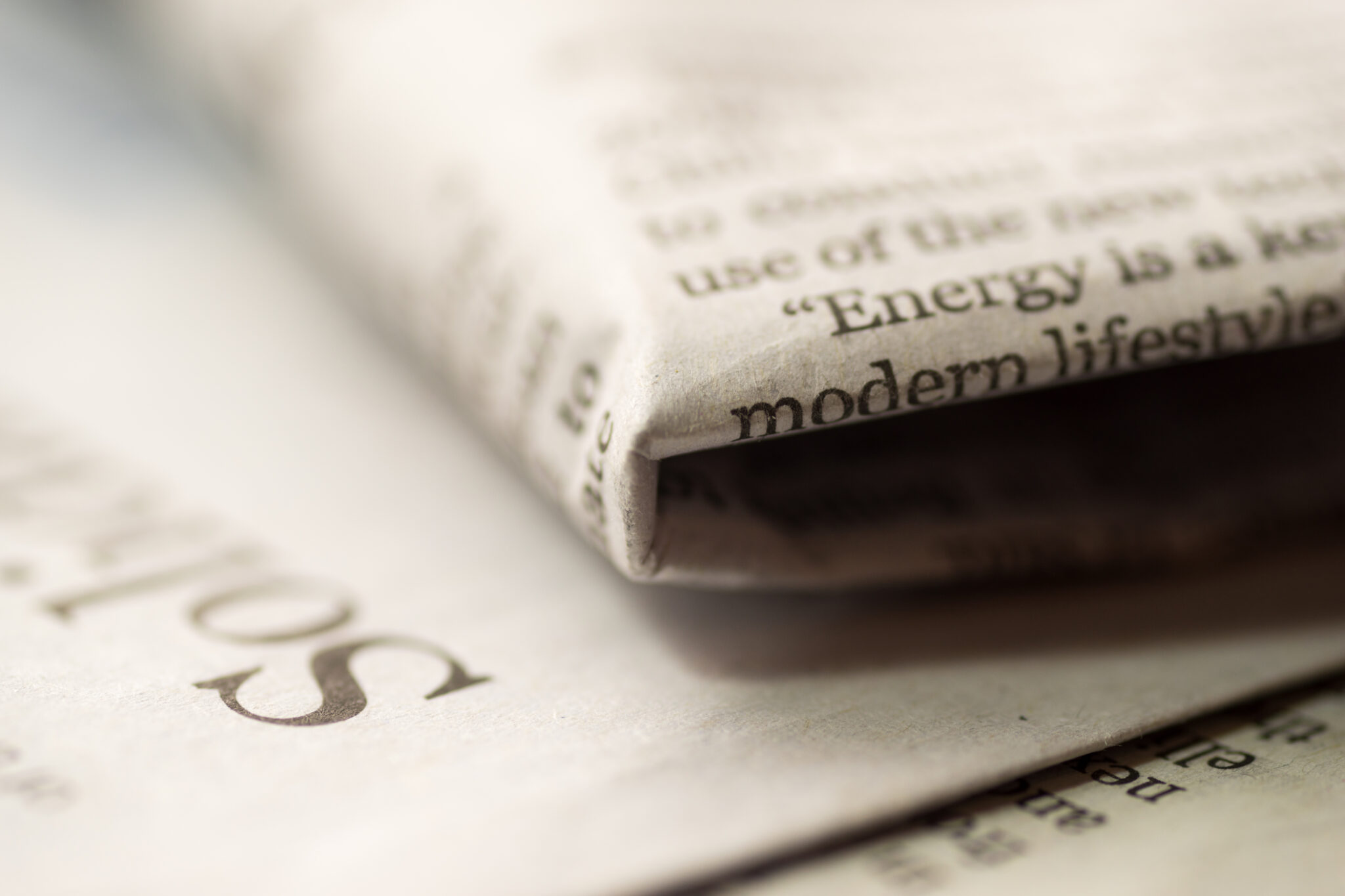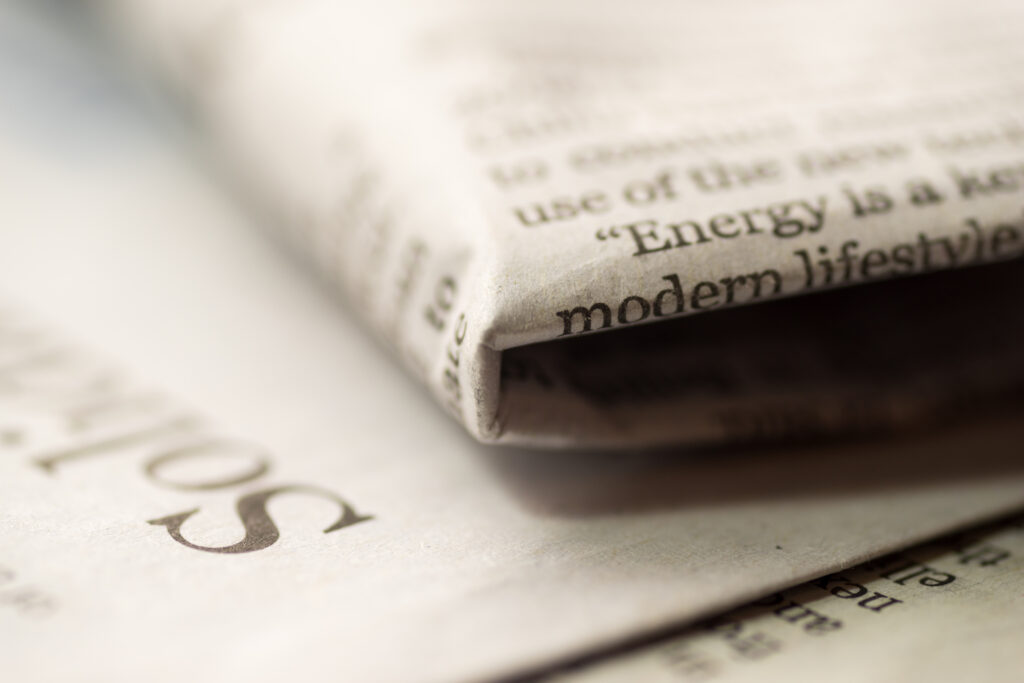 Social changes fast. To keep one step ahead, you need to retain and grow the right people; creating a learning culture. At immediate future, our 'people-first' mantra has meant we've learned how best to develop and motivate staff. And now we've been able to share this in a Supper Club report that's been published in the Sunday Times.
CJ, MD at IF, says "To be honest we haven't always got this right, but we've doggedly focused on being better. Now we're reaping the rewards and developing a culture that's a perfect fit for our social-savvy staff.
"One of our successes has been our focus on 'values'. It takes grit determination to live them from the top down. It's worth it though, the impact has been transformational".
The report features comments and advice from leaders across UK businesses – with the aim of helping companies retain and develop young leaders that will help scale and grow business.