January 17, 2022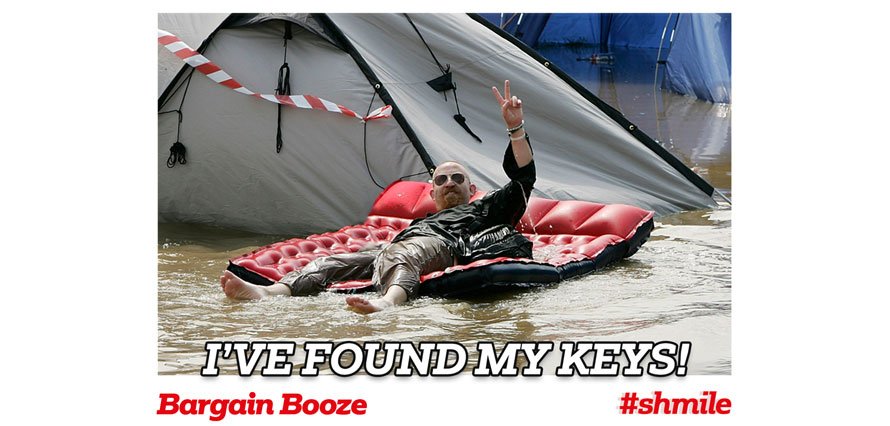 As part of its commitment to supporting independent retailers, Bargain Booze is working with social media consultancy immediate future to step-up its social activity.
Bold and sassy content, from posts to social visuals, has been created to bring the Bargain Booze personality to life and drive home the message that branded products can be enjoyed at great value prices.
immediate future will adopt a command centre approach to curate and disperse content at speed. This will drive Bargain Booze to own the moment on social whilst having a laugh with fun, sharable content.
Carol Savage, chief customer officer at Bargain Booze, said: "Social media is the perfect platform for tongue in cheek quips and encouraging banter with our audience. Twitter and Facebook enable us to talk 'one on one' with customers – an opportunity to engage that we cannot miss."
Immediate Future were appointed following a three agency creative pitch process that was conducted in record time – less than 48 hours from brief to win!