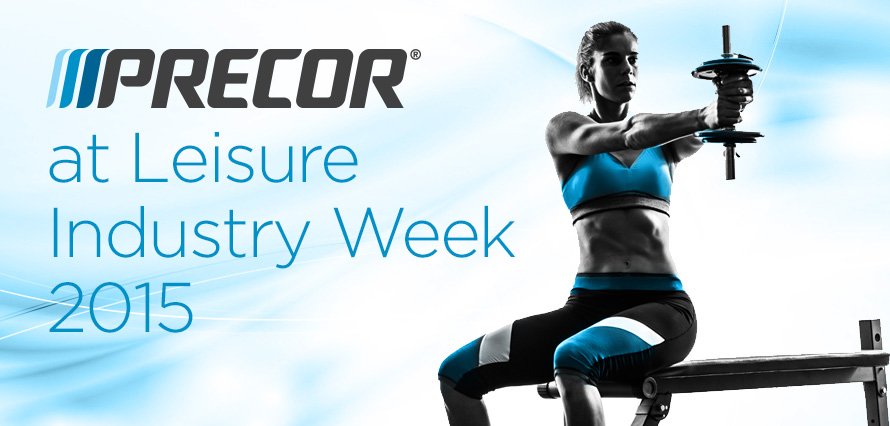 Three things determine the success of real-time command centres: preparation, preparation and more preparation. Having run them for everyone from Interflora to Thomson Reuters, we've picked up more than a few tricks and tips along the way.
And so our friends at Precor, a leading commercial and home fitness equipment manufacturer, have asked social media agency, immediate future, to help with the heavy lifting for a command centre that will run for the duration of the Leisure Industry Week (LIW) at the end of September.
Dubbed the "heartbeat of the UK leisure industry", LIW brings together thousands of likeminded professionals to shape the future and growth of the sector. Our goal is to "storm" LIW by creating a cyclical campaign that uses online to drive footfall to Precor's stand whilst turning on-stand traffic into online engagements.
The end goal? Create a pipeline of tangible relationships with industry professionals that begins pre-event, peaks during the event and continues post-event,
Batten the hatches!