By if-admin | September 21, 2015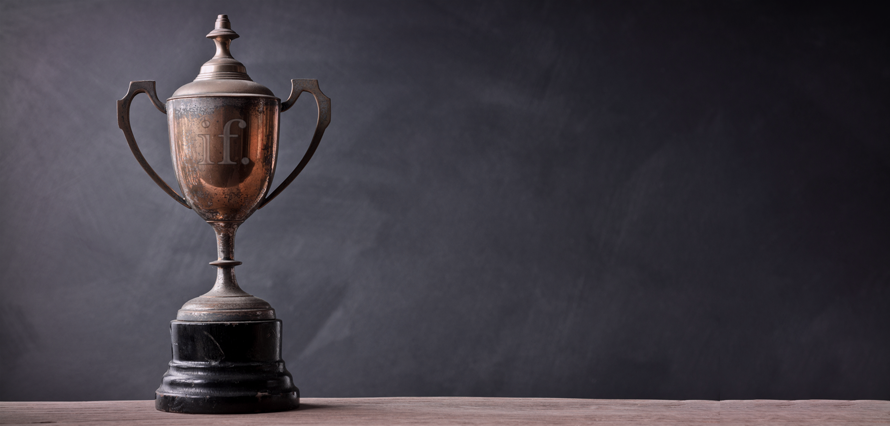 August is gone with the wind. With it go Notting Hill Festival, Reading 2015, V Fest, National Burger Day and summer.
Relive the glory days of balmy summer evenings, sizzling barbeques and 30+ degree weather (sort of) by having a read through our top five IF blogs for August.
No. 5 – Upload your edited video to Vine in 4 easy steps!
When it comes to handy how-tos it doesn't get much better than this. With more tools than a contractor's transit van, this step-by-step guide will allow you to repurpose video content like a pro.
No. 4 – A step closer to a truly 'World Wide Web'
Mark Zuckerberg ('The Big Z' to his friends), has a dream. In it every man, woman and child has access to the internet, thus granting them access to jobs, knowledge, opportunities and cat memes.
But what about people living in areas with no internet infrastructure? Well, thanks to The Big Z and his Internet.org project, we now have drones for that…
No. 3 – Should Google buy Twitter?
Provocative title! We had you at 'hello' right? Long and the short of it is yes, there are a lot of reasons that make a lot of sense as to why Google should buy Twitter.
But seeing as we're not into spoilers, you'll have to click through to read for yourself 😉
No. 2 – To Bae, or not to Bae. The importance of dialect in social conversation.
Absolute cracker of a post. Video content, graphs about written laughter, maps depicting the frequency of certain new slang words across the US, this post has it all.
If you've ever wondered what "on fleek", "turn up" or "bae" mean or why brands should stop trying to "make fetch happen", this post will illuminate yo' ass.
No. 1 – [SFX: Trumpet fanfare] 10 steps to avoid a Tinder style meltdown
Handing the control of your social channels to a junior on your team is like giving a kid a box of matches in a dynamite factory. Whether that's what happened in the case of Tinder or not we'll never know but the result was equally as cataclysmic.
You do NOT want this to happen to your brand. Ever. Which is probably why this post pipped the top spot for August. Have a read, mentally click save, share it with everyone you know and blue-tack a print out onto your community manager's monitor.