January 17, 2022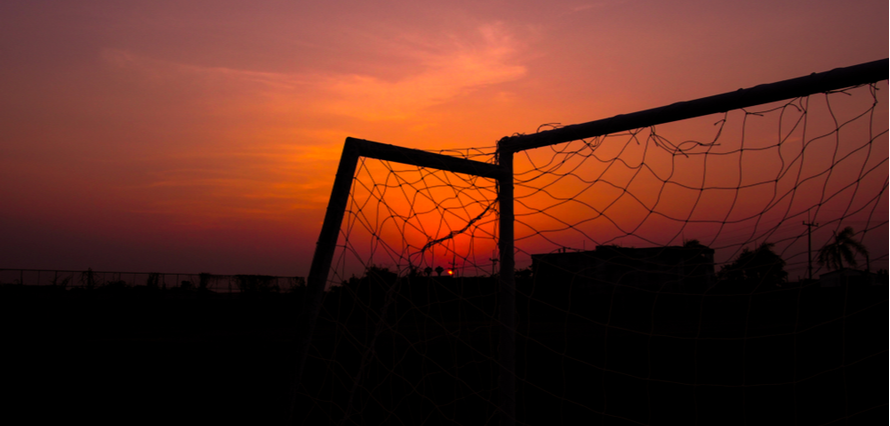 Social media agency wins at Reputation Online Effectiveness Awards
Social media agency, immediate future, is recognised at the Reputation Online Effectiveness Awards for their Sony Twilight Football initiative. The social media agency came out on top in the 'Best use of online media/blogger relations' category.
The awards, held at the Hospital Club, celebrated great work in social media. Judged across 10 categories including social networking, online and blogger relations, and reputation turn around, the awards took into account a range of factors including strategy, spend and results.

With the aim of raising awareness of Sony's Exmor CMOS sensor technology and reaching a mainstream audience, immediate future created a social media strategy for the Twilight Football initiative. This included recruiting a team of European bloggers to act as the official Twilight Football ambassadors; recruiting a Twilight Football team via Twitter; and, encouraging participants to share images and video footage across social media platforms.
Twilight Football generated an ROI of €12.5 on a budget of 1% of the return, reaching an audience of 124 million consumers through partnerships. Assets including a viral video received more than 2 million views and were shared across over 900 sites. Searches for "Exmor RTM CMOS" increased by 385% across the campaign and post event sales of cameras were higher than expected.
On collecting the award Katy Howell, managing director at social media agency immediate future, says: "All credit goes to the team who developed such a coherent social media strategy for the campaign and delivered results that were simply brilliant. It was a collaborative effort and Sony Europe is a fantastic, innovative client that was prepared to invest and embrace social media."
For further details about the Twilight initiative see the Sony case study on the immediate future website.