January 17, 2022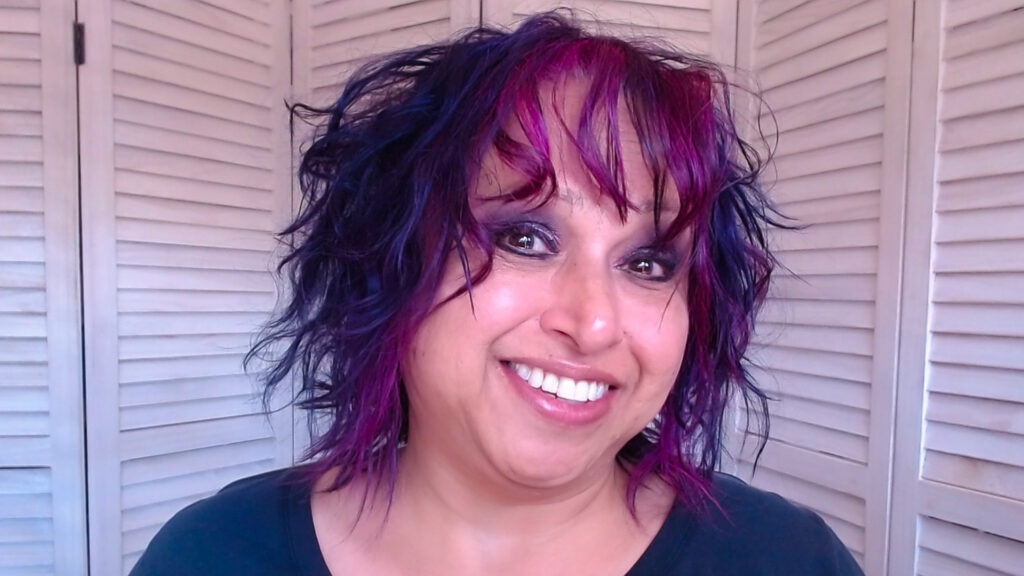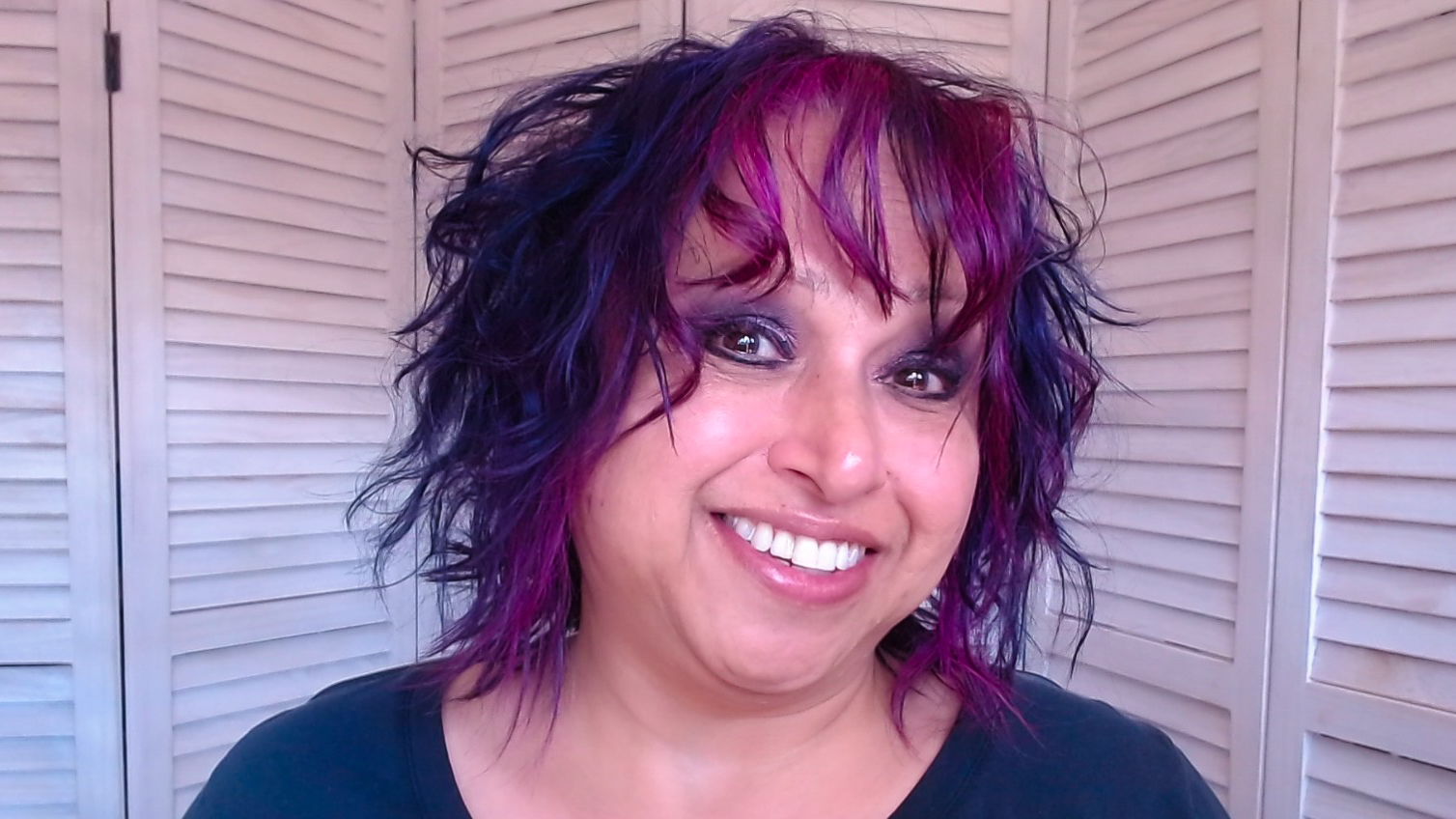 Ok, so Katy Howell, our CEO, won't tell you this, so we're making a fuss. She has been named one of the Top 100 Asian Stars in UK Tech 2018. And we are more than proud. The award reflects our core values of collaboration and respect – and of course the values of our fabulous leader.
Katy, joins a prestigious list of entrepreneurs of which 28% are women. We managed to get her thoughts on about being recognised by business leaders across the UK, she says: "This award is bigger than any one person.
"Diversity matters a great deal to me and the whole team at IF. The creative and marketing industries benefit hugely from a broad range of staff from across the genders, with different backgrounds and a variety of ethnicity. After all, our diversity reflects our clients and their customer base – making our advertising and marketing so much stronger and better targeted."
The awards were launched in June by Diversity UK in association with the Ethnic Minority Foundation (EMF), KPMG and NewAsianPost.com. Their aim is to highlight ground-breaking leaders in Tech from an Asian decent or background.